MF Music Nederland, International Entertainment Agency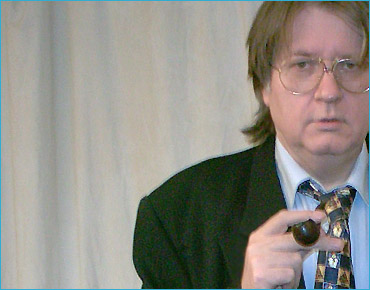 Welcome on the MF Music International Site.
We thank you for visiting our site and hope that you will find anything useful.
Just click around on several links to find information about our artists.


MF Music Nederland, in Groningen, Holland, handles a total variety of entertainment acts - orchestras, pop groups, piano-entertainers and many other artists from around the world. Our management agency relies on its 20+ years of experience in international show business from Scandinavia to the Cape of Good Hope. Our artists, have shown that they can more than just compete within the tough international competition. Therefore they can easily turn your evening into a huge success. We would like to add that you can also book national and international celebrities through our agency. If you are interested in or would like more information about any of our artists, please contact us. You can count on our utmost effort and cooperation for an enjoyable partnership now and in the future.
Mirko Fistravec - General manager